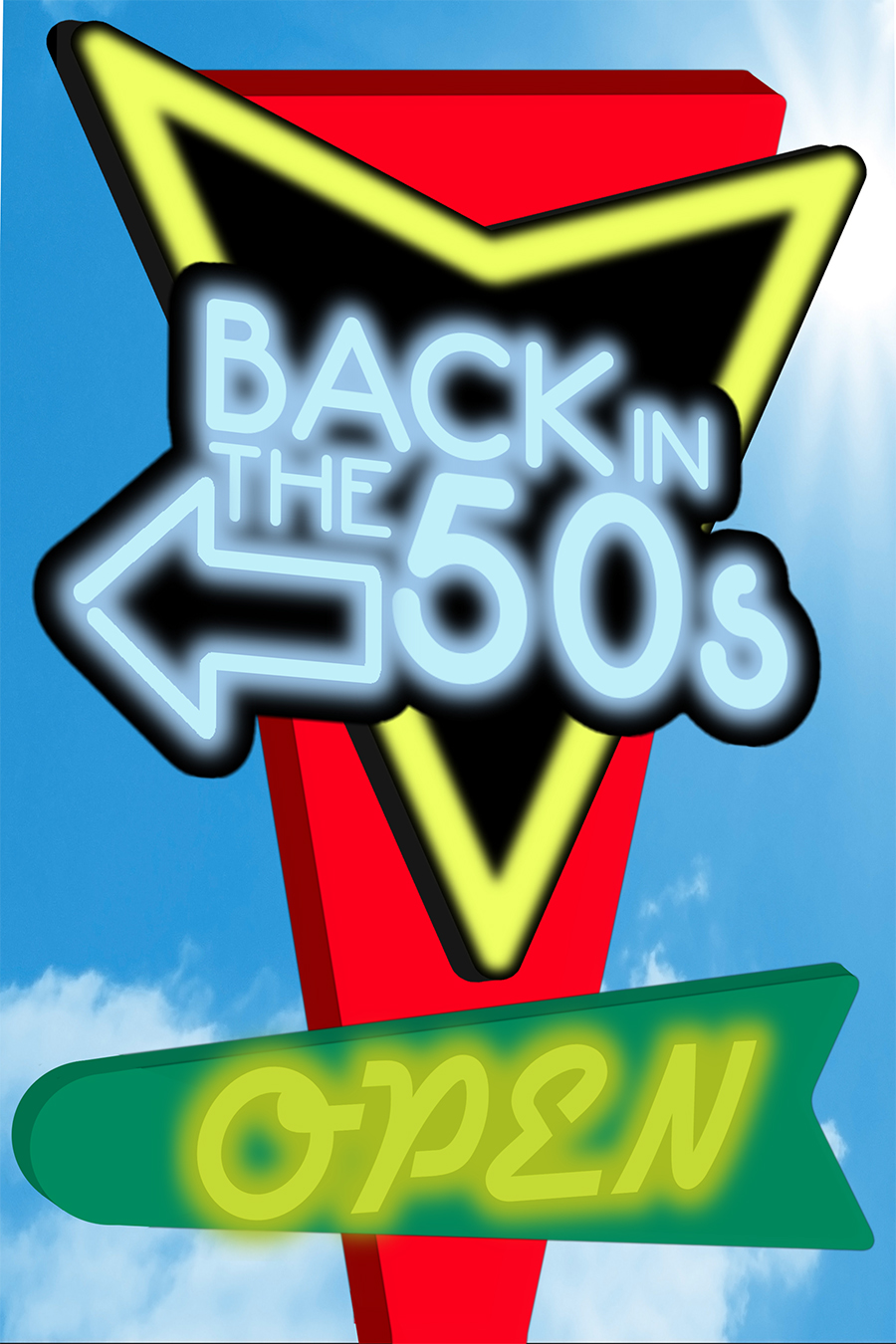 Back in the 50s: Uncle Marv's Soda Shop
Your uncle Marv has recently passed away. On his death bed he told you, his favorite nephew, that he wanted you to inherit his soda shop and continue his legacy and keep the memory of him alive.
You see, decades ago your uncle Marv poured his heart and soul into starting his soda shop, but the evil corporation Blahmart has been doing everything in their power for years to demolish the old diner to make way for yet another generic Blahmart store in its place.
Fearing that the rest of the family would sell the business to Blahmart after his passing, your uncle Marv constructed a will in secret and hid it within the walls of his old 50's soda shop.
Can you follow the trail that your uncle Marvin has left for you and continue the legacy of Marv's soda shop? Don't let the evil Blahmart developers demolish his diner!
ADDITIONAL ROOM INFORMATION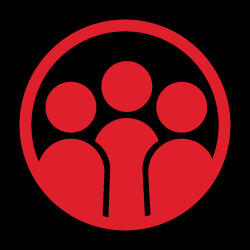 This room has an 8 player limit.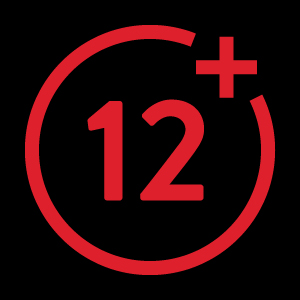 We recommend this room for players over 12 years of age. Children aged 6-11 can participate but require at least one adult guardian in the room. Children under the age of 6 are strictly prohibited from all Locked Room Omaha escape rooms.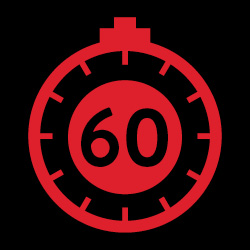 Your team has 60 minutes to escape!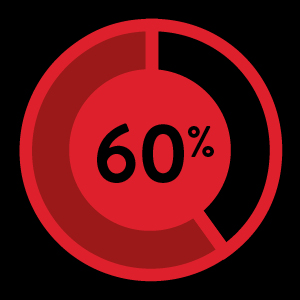 Escape rate of this room is: 60%.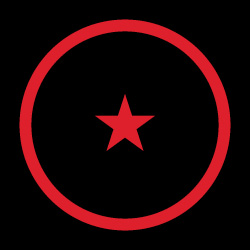 This escape room level is listed as "beginner". This is a great room for first time players but can still prove to be a challenge for players who already have a couple of escape rooms under their belts.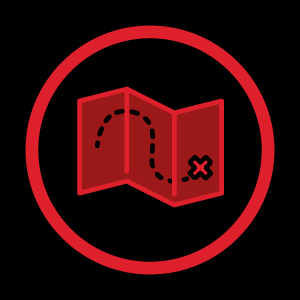 Our "adventure" escape rooms are categorized by being light-hearted and fun in nature. These rooms are typically well lit and do not incorporate scary or intense elements into the rooms.
CHECK OUT OUR OTHER ROOMS