Death By Wine Escape Room Description
You and your friends have been cordially invited to a very special evening at a vineyard in the heart of California's wine country, courtesy of an eccentric millionaire with some very peculiar tastes. Unfortunately for you, his favorite delicacy happens to be of the human variety, and YOU are on the menu!
After being treated to a pre-dinner tasting of his finest wines, he reveals the secret to their complex flavor: a highly potent neurotoxin. The neurotoxin is lethal and activates in about 60 minutes, but being the sporting gentleman that he is, he mentions there's a hidden antidote within the cellar. Cackling a menacing laugh the twisted millionaire slams the cellar door shut, locking it.
Will you find the antidote in time and make your way to freedom, or be served up on a silver platter?
ADDITIONAL ROOM INFORMATION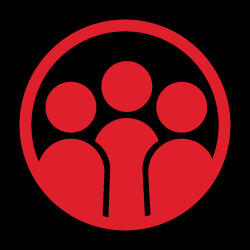 This room has an 8 player limit.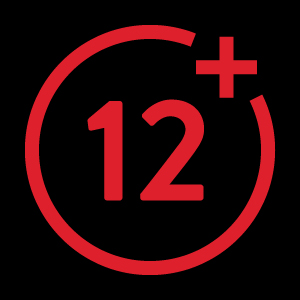 We recommend this room for players over 12 years of age. Children aged 6-11 can participate but require at least one adult guardian in the room. Children under the age of 6 are strictly prohibited from all Locked Room Omaha escape rooms.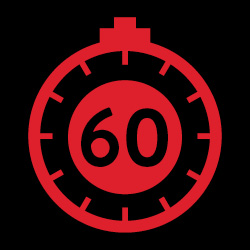 Your team has 60 minutes to escape!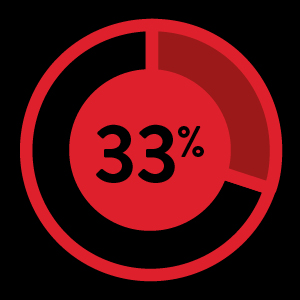 Escape rate of this room is: 33%.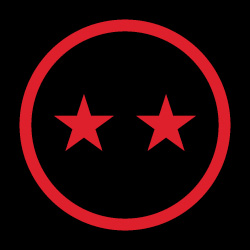 This is a 'Intermediate' difficulty level room, which means that it will prove quite difficult for first time players to complete, and still be a challenge for players that have completed an escape room before.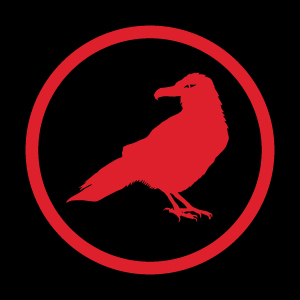 This room belongs to the 'suspense' genre of escape rooms, which may contain moderately intense situations and elements such as: a portion of the room being in darkness (we always provide flashlights!), being in a confined space for a portion of the game, or having scary props in the room. The noises and sounds in these rooms may also be somewhat suspenseful.
CHECK OUT OUR OTHER ROOMS