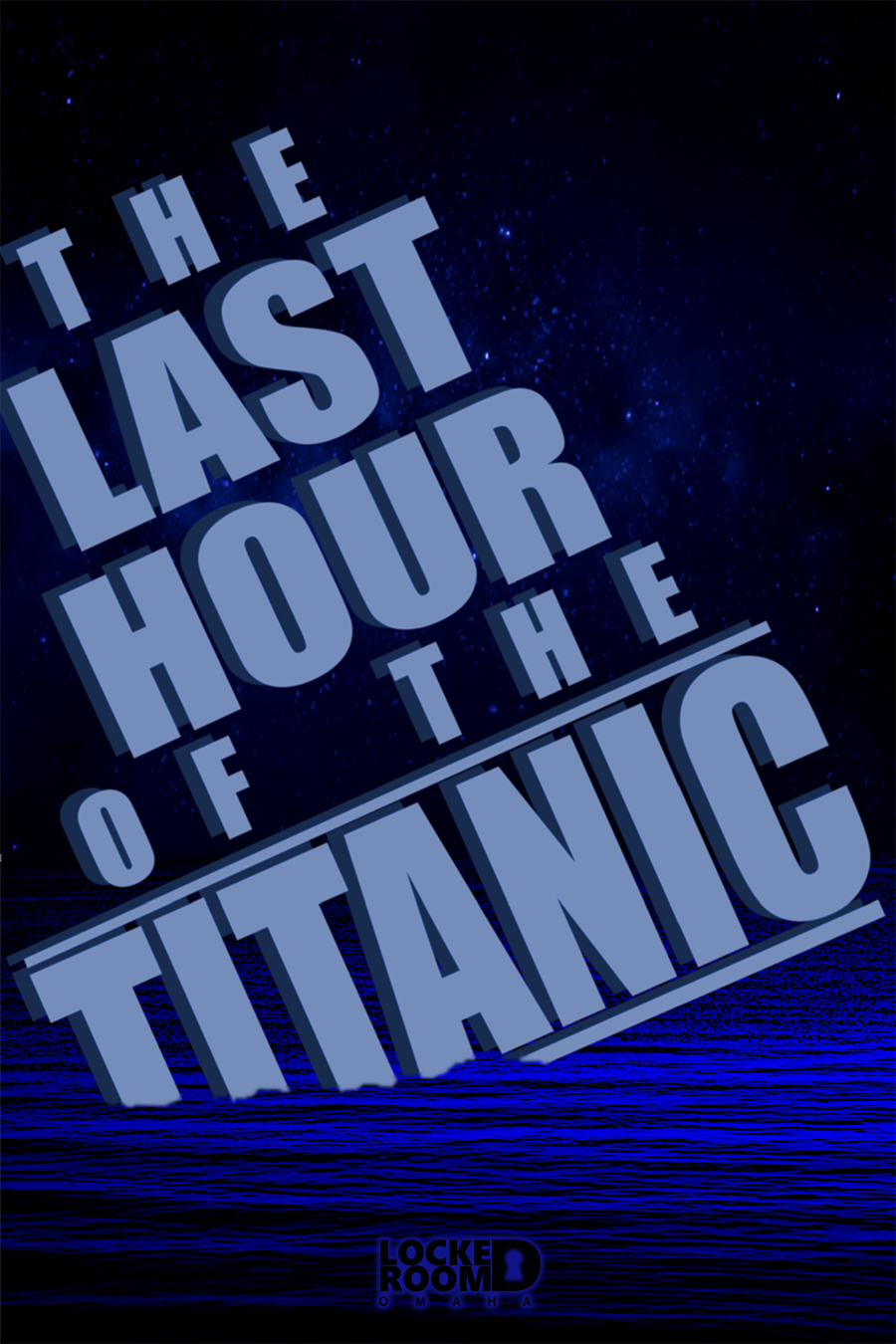 Titanic Escape Room Description
Goodbye England, hello America! You're all packed up and ready to make a fresh start in New York City, where the streets are paved with gold! And what better way to get there than on the maiden voyage of the incredible RMS Titanic? At least, that WAS the plan.
You and your bunkmates took a wrong turn in your attempt to escape, and are now trapped in the ship's cargo hold. There's only a few lifeboats left, and it doesn't look like this "unsinkable" vessel will be staying afloat for much longer.
Will you and your comrades be front page news as survivors of the Titanic.. or will you be another cliff-note in the long list of those buried at sea?
ADDITIONAL ROOM INFORMATION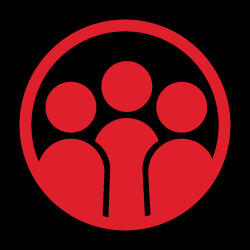 This room has a 8 player limit.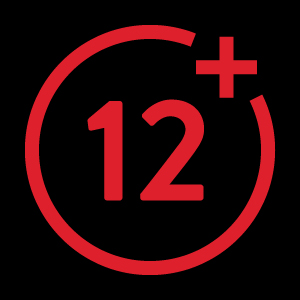 We recommend this room for players over 12 years of age. Children aged 6-11 can participate but require at least one adult guardian in the room. Children under the age of 6 are strictly prohibited from all Locked Room Omaha escape rooms.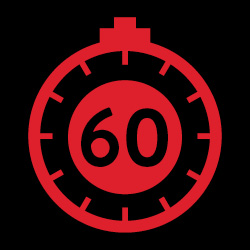 Your team has 60 minutes to escape!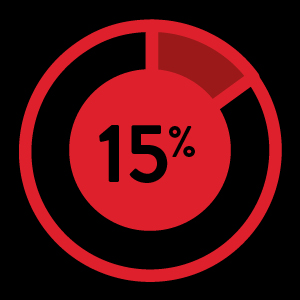 Escape rate of this room is: 15%.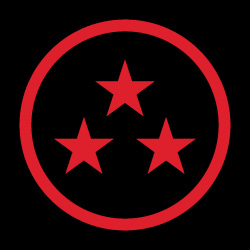 This is a "hard" escape room, which means that you'll find this room very difficult if it's your first time playing a room. If you've played a few escape rooms before and are looking for a challenge – you will likely find it here!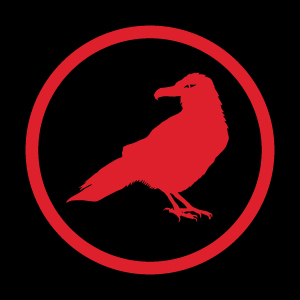 This room belongs to the 'suspense' genre of escape rooms, which may contain moderately intense situations and elements such as: a portion of the room being in darkness (we always provide flashlights!), being in a confined space for a portion of the game, or having scary props in the room. The noises and sounds in these rooms may also be somewhat suspenseful.
CHECK OUT OUR OTHER ROOMS