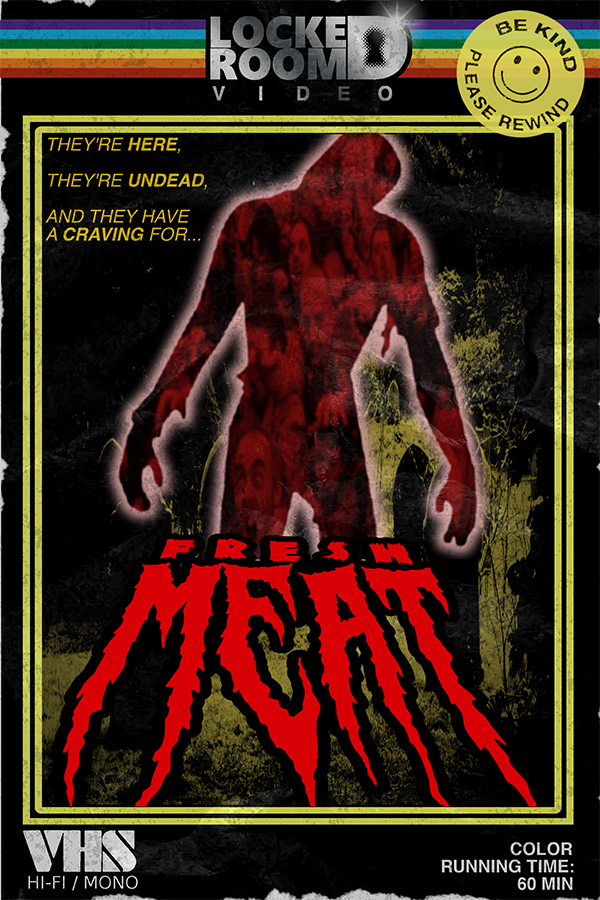 Escape Room Story
Nobody ever thought it would really happen, but the time has come: The zombie apocalypse is here. What could have caused it? A rogue virus? A genetic experiment gone horribly wrong? Some sort of long-forgotten voodoo magic? Who cares?! There's more pressing matters at hand, namely not getting eaten alive!
Luckily, you and your friends have barricaded yourselves inside an abandoned bakery, living off stale pastries and icing sugar while the shuffling ghouls scratch at the door in vain. Unfortunately, there's more of them showing up all the time, and some flimsy wooden boards might hold back a couple of zombies — but not a couple hundred! You seem to remember seeing a butcher shop next door, and some fresh meat might distract your pursuers long enough for you to make a getaway and find a new shelter.
It's a bit of a gamble, but the clock's ticking and your lives are on the line! Will you escape in time… or be dinner for the undead?
ADDITIONAL ROOM INFORMATION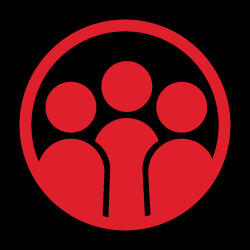 This room has a 8 player limit.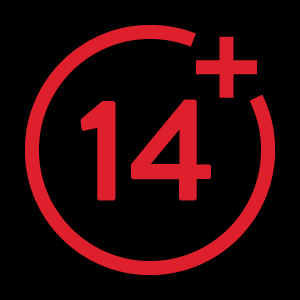 We recommend 14+ years of age for this room due to the elements of the horror genre and young children may find the decorations and props too graphic. Parental discretion is advised.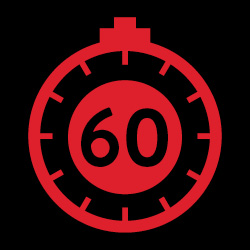 Your team has 60 minutes to escape!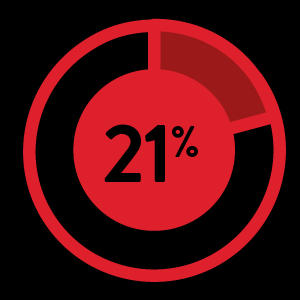 Escape rate of this room is: 21%.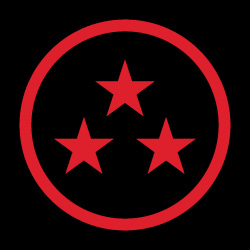 This is a 'hard' difficulty level room. It has an escape rate of 21% and you may find the game too difficult if it is your very 1st escape room experience.
This room belongs to the 'horror' genre of escape rooms, which means they often have gory and graphic elements or decor that may offend some people. If fighting through a zombie apocalypse does not sound appealing to you, then the Fresh Meat room may not be your cup of tea. As with all of our escape rooms, we do not have any pop-out scares in the room.
CHECK OUT OUR OTHER ROOMS