Hours of Operation:
Mon-Wed: Large Group Packages Only
Thursdays: 4pm-10pm
Fridays: 4pm-10pm
Saturdays: 12pm-10pm
Sundays: 12pm-6pm
All Locked Room Omaha games are private
Rest assured, that you'll never be playing with strangers in our escape rooms and all of our escape rooms can be played with anywhere between 3 and 8 players.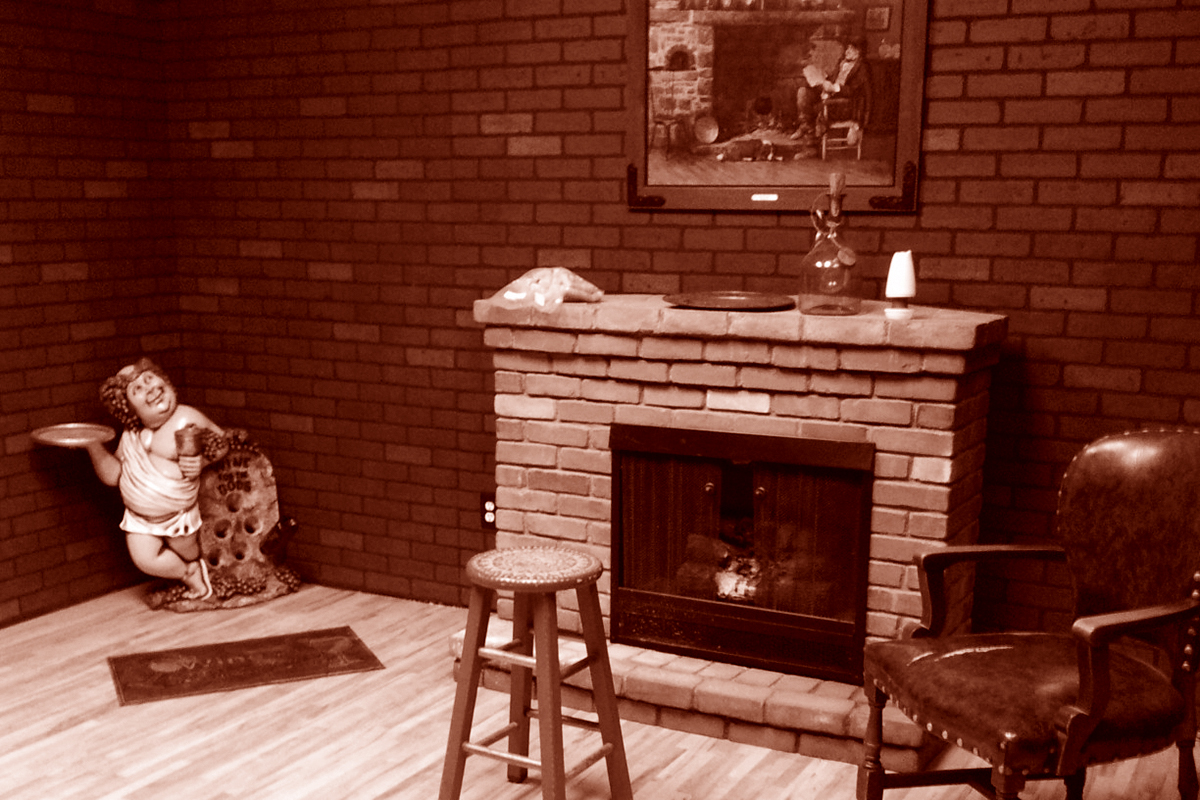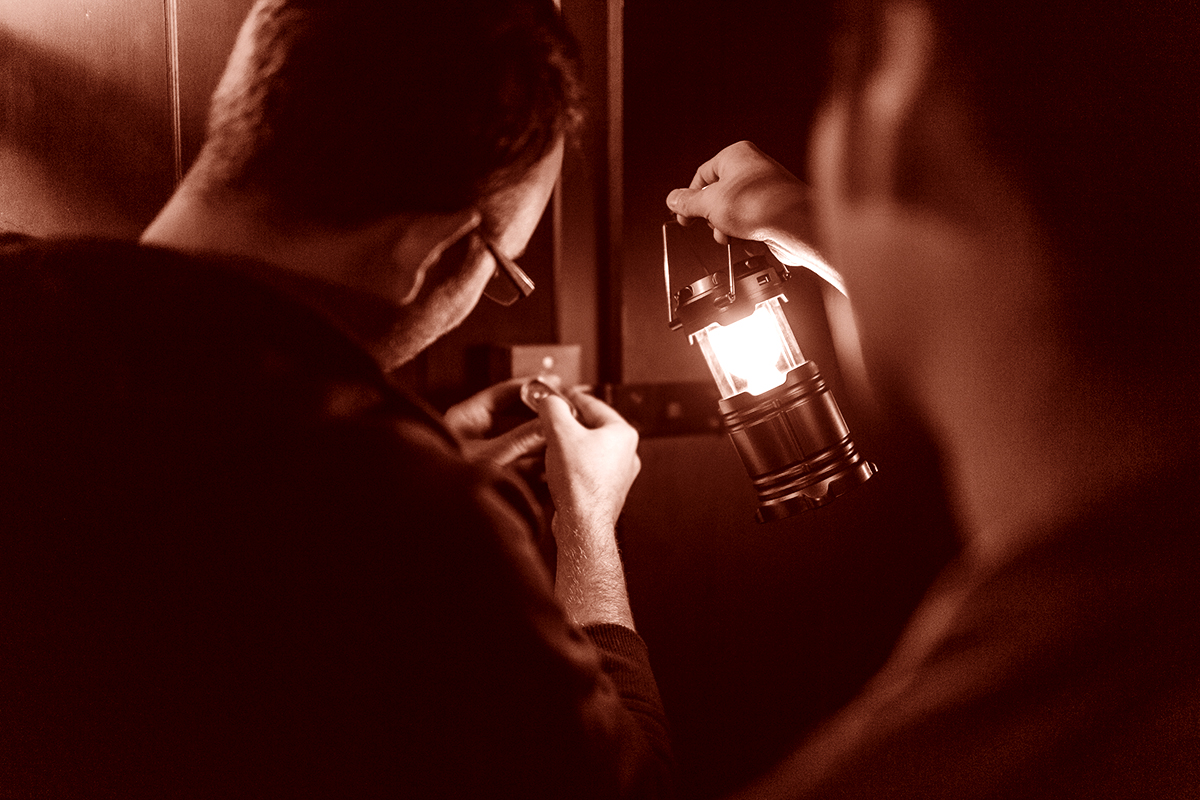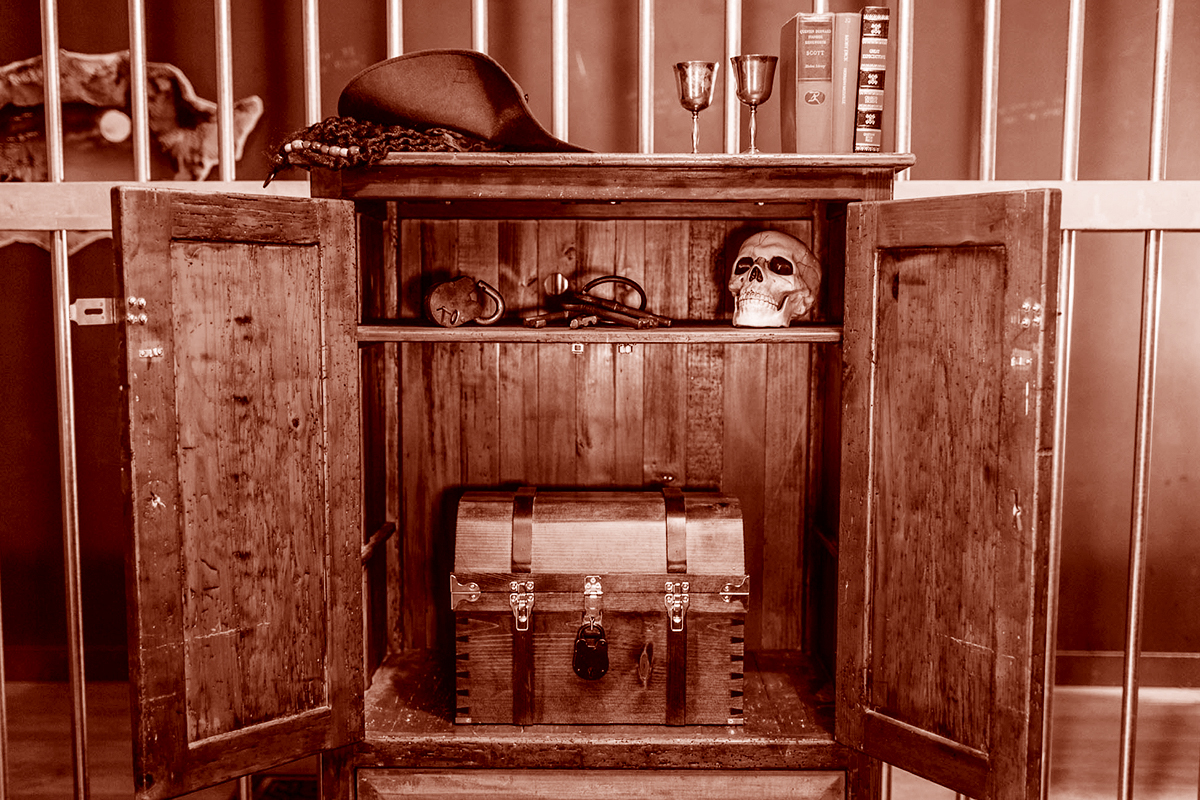 Locked Room Omaha LLC is Omaha's newest escape room facility! Choose from 4 unique escape room experiences that we host in our top of the industry escape room facility located at: 741 N 120th Street.
WHAT IS AN ESCAPE ROOM?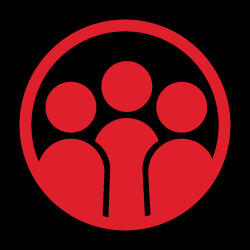 Get locked in a real-life escape room with a group of friends, family or co-workers.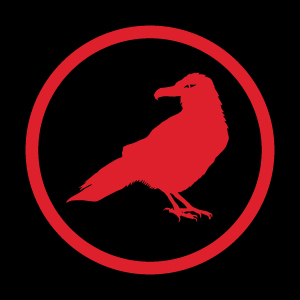 Each room has a unique theme with custom decor, and a backstory to set the tone of the adventure.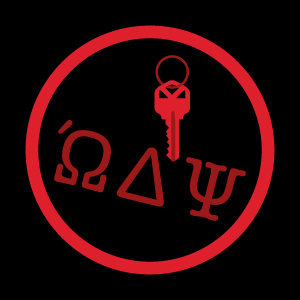 You will use elements of the room and solve puzzles that will unlock different elements to progress through the room(s).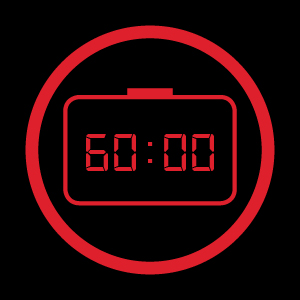 You have 60 minutes to solve everything and escape the room – are YOU up to the challenge?
Escape rooms are CAPTIVATING REAL-LIFE ADVENTURE EXPERIENCES where teams of 3-8 PLAYERS are put in a custom themed room with a scenario, and given 60 MINUTES to escape. The rooms are best suited for players AGES 12+, and teams must work together collaboratively to escape by using elements of the room to solve a series of puzzles. Puzzles at Locked Room Omaha require a variety of different skill sets and can be broadly categorized into three different groups:
LOGIC PUZZLES: Using your brain to problem solve things like patterns or putting items in a sequential order or direction.
PHYSICAL PUZZLES: Physically interacting with the room itself by touching, moving, lifting, opening, pushing, pulling, etc.
SEARCHING PUZZLES: Visually investigating your surroundings – not necessarily needing to move anything physically.
No experience is necessary, just come with a positive mindset and be prepared to THINK OUTSIDE THE BOX!
OMAHA'S INTERACTIVE ESCAPE ROOMS
Escape Room Admission
$24.95/player
This is a live event, often with booking before and after your time slot so please ARRIVE 15 MINUTES PRIOR to your start time.
Current bookings can be changed, altered, or cancelled by logging into your Locked Room Omaha Customer Area.